WELCOME TO SAYEM MARINE SERVICES LTD
Sayem Marine Services Limited is a Nigerian based Maritime Services(MS) solutions firm. We offer key capabilities required throughout Marine/ Oil and Gas Sector. We provide services and products for crews of all nationalities and nativity at right rates, and prices.
OUR CORE VALUES
Efficient service provision
---
Competent and Reliable staff
---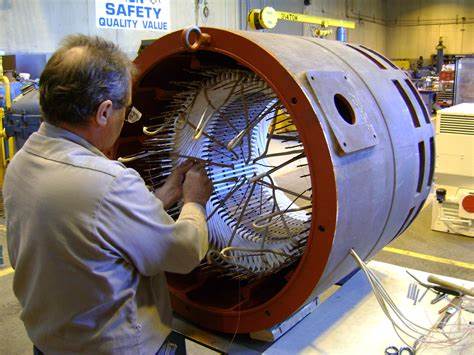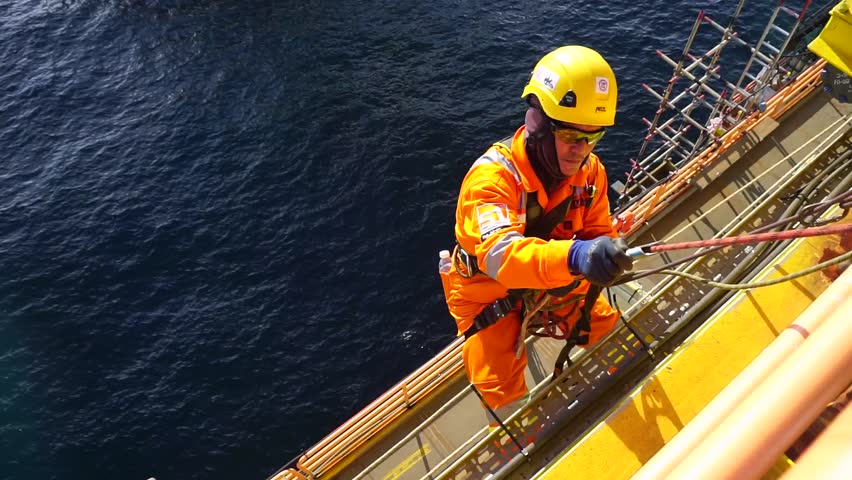 WHAT WE DO
We bring Value, Innovation and Growth to your Business With commitment to quality, speed and customer satisfaction.
We are poised to deliver expert and quality services in areas of ship chandling, Marine and industrial safety facility management, mechanical and electrical works and other essential services speedily to your satisfaction.
OUR SERVICES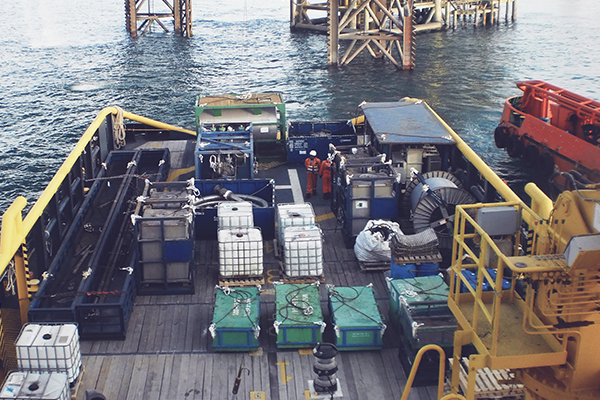 MARINE SAFETY SERVICES
We possess the affinity for constant improvement and posed to maintain enough quality level to make impact in the area of marine and industrial safety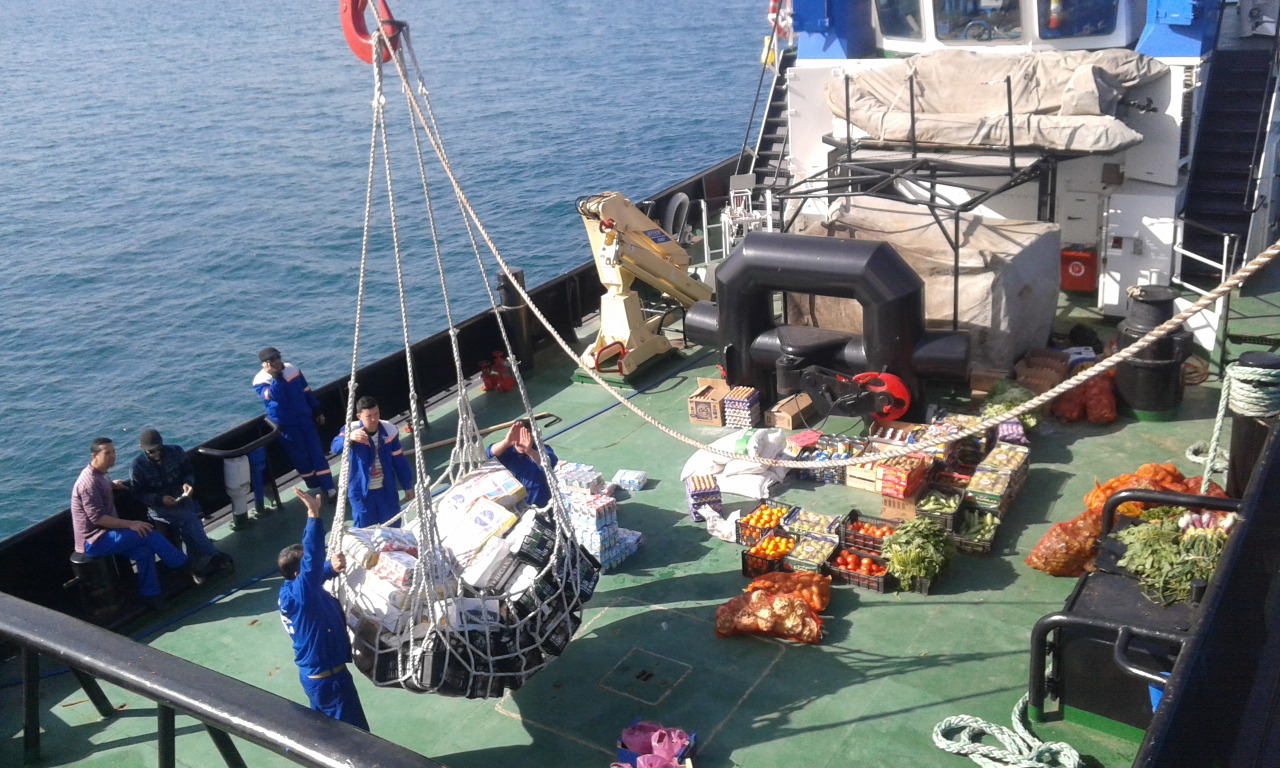 CHANDLER/ SHIP SUPPLY
Supplying the vessel with FRESH WATER, by TRUCKS and BARGES in the shortest time possible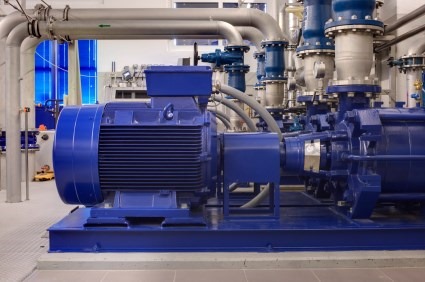 ELECTRICAL / MECHANICAL WORKS
We deal in all Electrical and Mechanical works, which includes overhauling of diesel engine & various pumps
WHY YOU SHOULD CHOOSE US?
Sayem Marine Services provides the inside information to the best deals across the shipping industry worldwide. We enable an easier way to get access to reduce shipping and improve revenue opportunities for transportation supply chain – carriers, shippers, and third-party logistics companies (3PL's).
Get Started Now