MARINE SAFETY SERVICES
Our management and technical team have vast experience and expertise in the industry, possesses the affinity for constant improvement and posed to maintain enough quality level to make impact in the area of marine and industrial safety servicing station for maintenance and services of life rafts, fire extinguishers and all sorts of life saving appliances and safety equipment.
LIFE SAVING AND RESCUE EQUIPMENTS
i) Liferafts
ii) Lifeboats
iii) Both Inflatable and Non-inflatable life-jackets,
iv) Immersion suits,
v) Thermal protectives
vi) Lifebouys
vii) Rescue Boats
viii) Position indicating lights of life-saving appliances;
ix) Liferafts and Lifeboats Equipment & other life-saving appliances
x) First Aid Kits, MOB, Line Throwing Apparatus, Pyrotechnics, Parachute Rockets, Hand Flares, Smoke Signals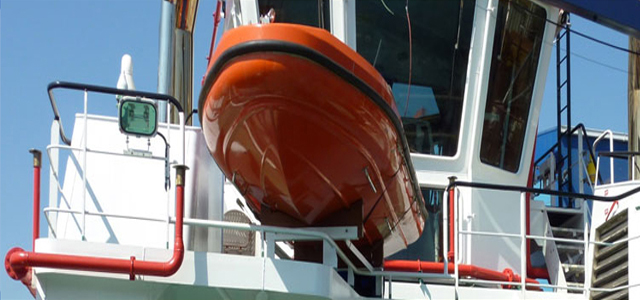 FIRE FIGHTING EQUIPMENT & ESCAPE DEVICES
i) Fixed CO2 fire extinguishing system;
ii) Portable fire extinguishers – CO2, Dry Powder, Foam and Water Gas.
iii) Fireman outfit
iv) Personal and all types of breathing apparatus
v) Emergency Escape Breathing Device (E.E.B.D.)
(vi) Fire Hoses, Fire couplings, nozzles, valves and hydrants
(vii) Fire Alarm systems and Marine Communication Devices
(viii) Gas Measurements Devices Calibration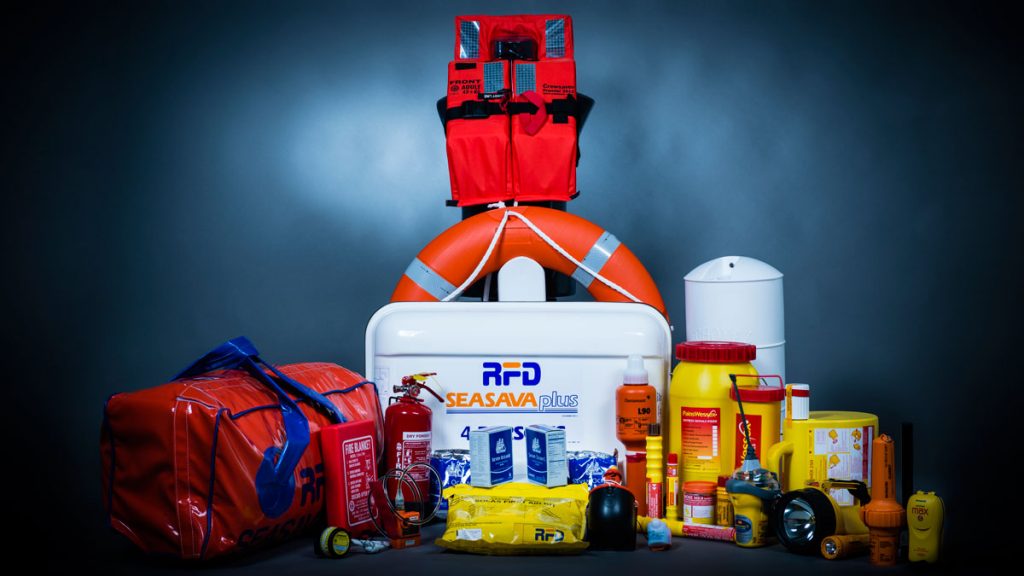 CHANDLER/SHIP SUPPLY
We are capable of supplying the vessel with FRESH WATER, by TRUCKS and BARGES in 24 hourrs time. We are also capable of supplying the vessel with PROVISIONS and STORE.
We also have workshop equipped to meet all the vessels requirements for repairs, welding work.
Cabin stores
Deck store
Pneumatic Electric Tools hand tolls
Air engine Spares
Diesel Engine Spares
Piston rings
Spare Parts
Man Diesel
Cat
Second hand rolls Royce Engine
Engines oil filters.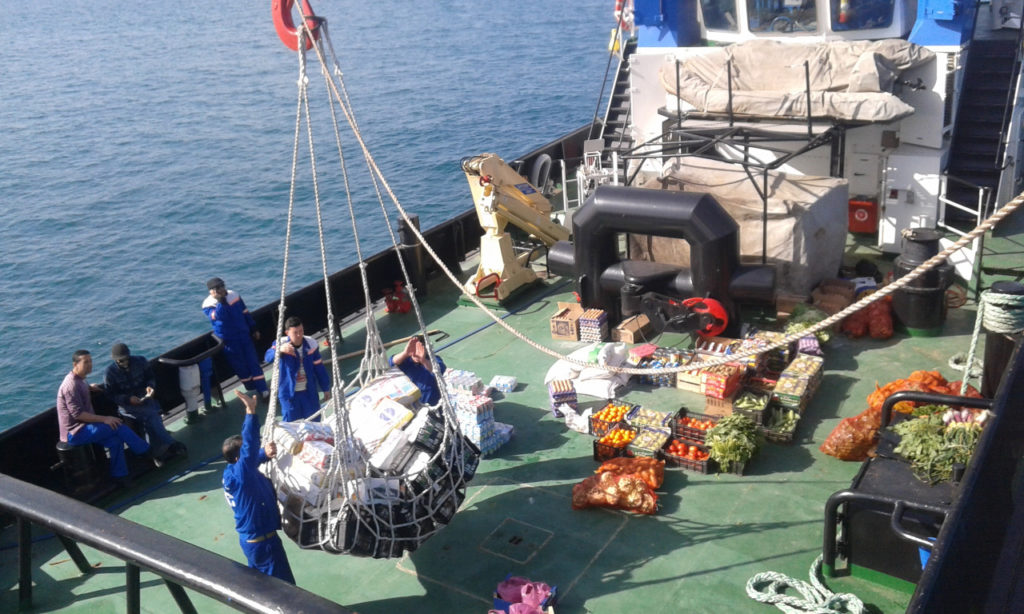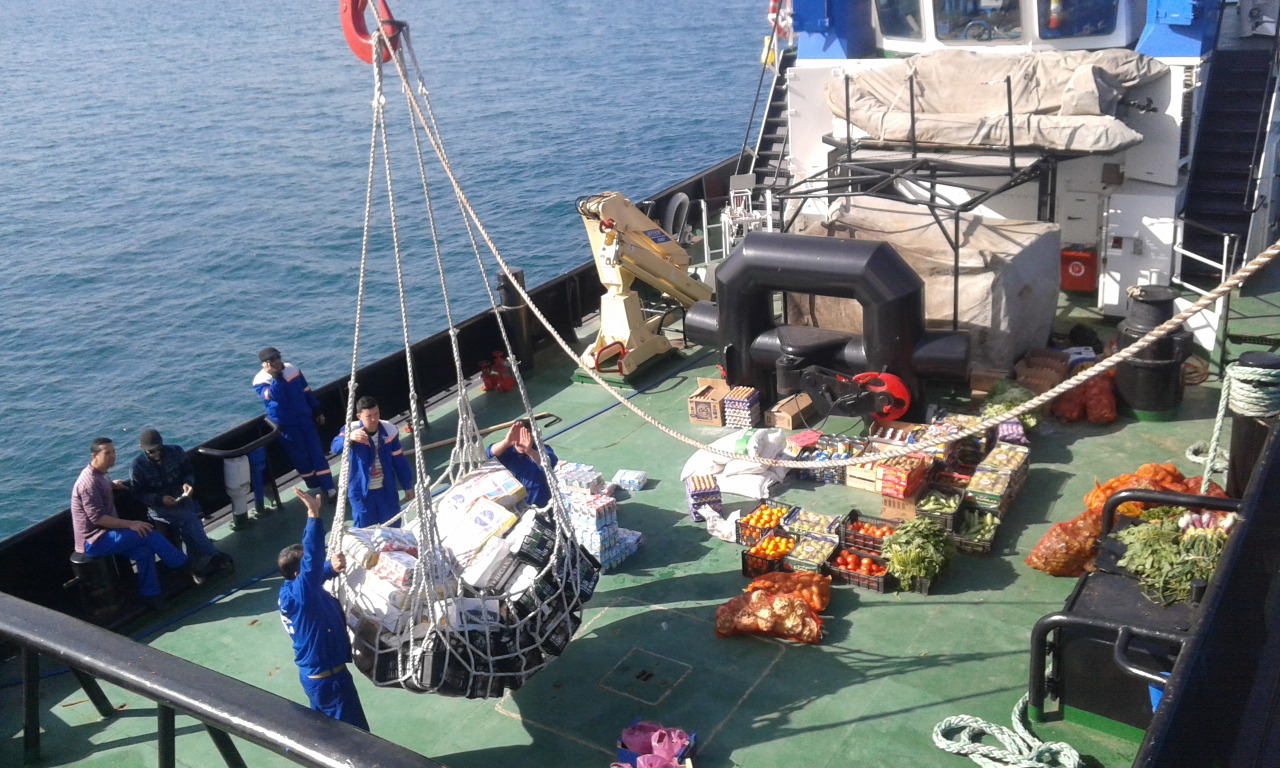 ELECTRICAL AND MECHANICAL WORKS
Electrical works
Rewinding of Electric motors
Rewinding of Transformers
Supply of Electrical Spare
Mechanical works
Overhauling of diesel engine & various pumps
Machining of Bush, Shaft, Sleeves, Mount Ring & Valve Guide
Metal locking of cracked or fracture block, pump casing cylinder head liner, flywheel etc
Retubing of condenser and cooler
Supply of machinery spares
Fabrication of Steel Structures, various piping & steel works in general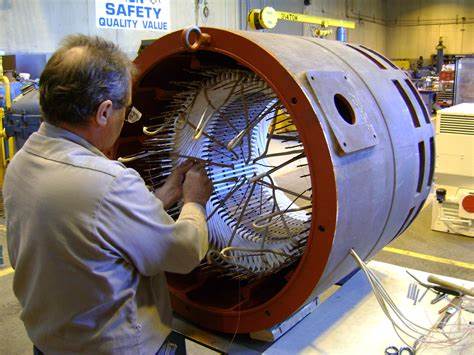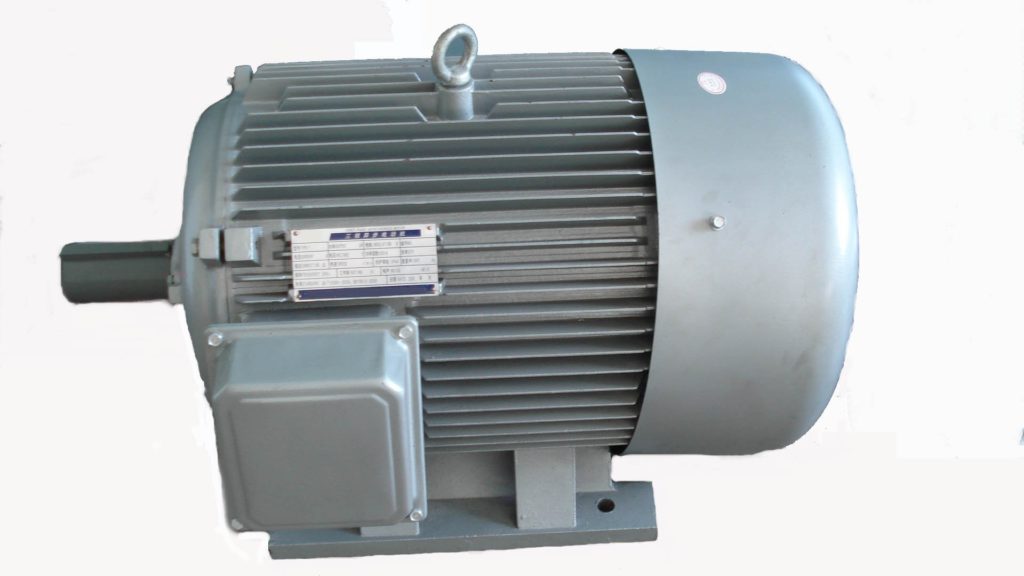 BUNKERING
SAYEM MARINE SERVICES is capable of bunkering all your vessels in Nigeria, offshore and inshore operation. We are able to supply your vessels with IFO & MGO of Grades 180 CST all out fuel meets the ISO 8217.1996 specifications. 0.5 content of Sulphur. Between 24 and 28 hours operation are concluded.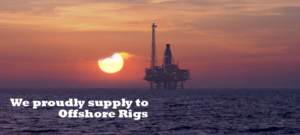 MARINE LUBRICANTS
SAYEM MARINE SERVICES Are supply branded names of Marine Lubricants through the major oil companies such as Shell/Total Fina Eif/Castrol/Exxon Mobile. We are lubricating many Greek/Colombia and China vessel coming to Nigeria, with the very competitive rice of lubricants.
We always work harder to expand our clients list and bring them in to our fields of professional team work
BUNKER SURVEYS:
We have well trained personnel to survey your vessels while they are at berth or in anchorage.
Our team is equipped with all the latest technology measuring tools to make sure that there work is done in the best way satisfactory.
BOILER TREATMENT CHEMICALS
PIPE TREATMENT (Inside Steel Pipes)
NAME OF CHEMICALS
Fuel Oil Additives 200litres Drum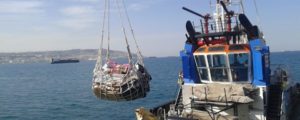 This product is designed for:
Reduction of fuel oil viscosity or thickness E.g LPFO & HPFO
Reduction of excessive carbon rot development
Reduction of high discharge of dirty smoke from chimney
Special Designed for control of pollution
It prevents high burning rate of fuel in the combustible chamber
Boiler care alkalinity Control in Boiler Treatment System
(B80- for Scale treatment)
This is specially designed for the removal of water hardness scales and other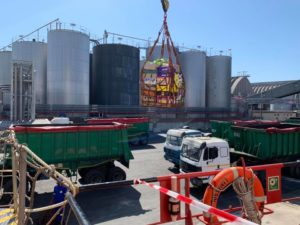 deposit from steam and hot water system clarifier, cooling water system and jackets, pipe work and similar plant. The inhibitor material present in B80 prevent acid attack on wide range of materials including steel and many alloys
FUMIGATION & PEST CONTROL:
Fumigation of your vessel.
SEWAGE DISPOSAL
We empty septic tank bi-monthly and quarterly basis in order to avoid overflowing of the remains and causing unpleasant smell and health hazard